Booklists
Car & Truck Books
Supertruck
By: Stephen Savage
ISBN: 9781596438217
When the city is hit by a colossal snowstorm, only one superhero can save the day. But who is this mysterious hero, and why does he disappear once his job is done?"-- Provided by publisher.
Vroom Vroom Garbage Truck
By: Asia Citro and Troy Cummings
ISBN: 9781943147434
A garbage truck goes through its daily routine of picking up garbage throughout the city and bringing it to the dump, in a book that explores the sounds a garbage truck makes.
Mi Carro
By: Byron Barton
ISBN: 9780062455444
Explore concepts such as transportation, signs and signals, night and day, language, and occupations.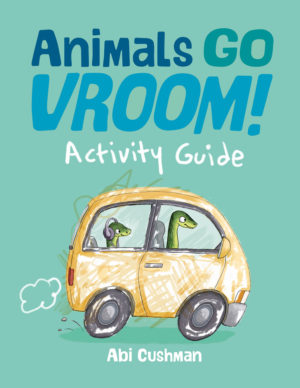 Animals Go Vroom!
By: Abi Cushman
ISBN: 9781984836656
Strategically placed die-cuts provide clues for readers searching for the noise makers--and troublemakers--on a busy street.
Transportation
By: Emmy Kastner
ISBN: 9781250756091
Follow our intrepid babies when they're on the go. Experience skating on rollerblades, flying on air balloons, exploring underwater in a submarine, and riding cross-country on a car.
Car Car Truck Jeep!
By: Katrina Charman
ISBN: 9781681198958
Celebrates all sorts of motor vehicles through illustrations and rhyming text that can be sung to the tune of "Baa, Baa, Black Sheep."
ABCs on Wheels!
By: Ramon Olivera
ISBN: 9781481432443
A beautifully illustrated, graphic ABC book featuring all things that go!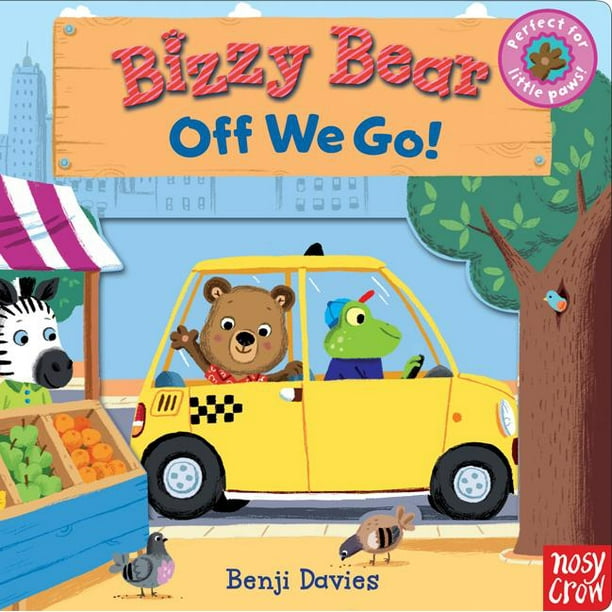 Bizzy Bear: Off We Go!
By: Benji Davies
ISBN: 9780763659004
Bizzy Bear's going on vacation, but he has to take a taxi, then a train, then a plane before he arrives at the beach and can set sail on his boat.
Truck
By: Donald Crews
ISBN: 9780688155971
Follows the journey of a truck from loading to unloading.
How Will We Get to the Beach? = Cómo Iremos a la Playa?
By: Brigitte Luciana
ISBN: 9780735820371
The reader is asked to guess what Roxanne must leave behind (ball, umbrella, book, turtle, or baby) as she tries various means of transportation to get to the beach.
Pigeon Loves Things That Go!
By: Mo Willems
ISBN: 9780786836512
Pigeon knows that buses, trains, and airplanes "go" but a hot dog?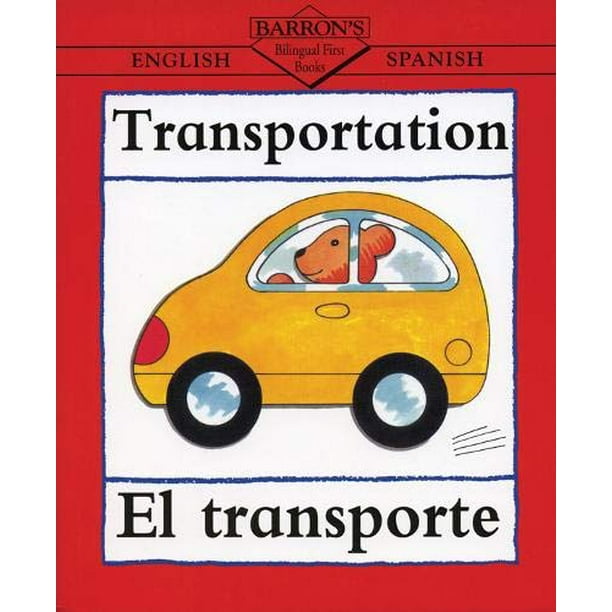 Transportation
By: Clare Beaton
ISBN: 9780764122118
Teddy bears teach English and Spanish words for different kinds of transportation.